COVID-19 NOTICE: The Town of Niverville prioritizes the health and safety of all residents. Town facilities and public spaces adhere to all active provincial health orders. Please review the current provincial health orders from the Government of Manitoba HERE. 
The Town of Niverville owns and operates a wide range of indoor and outdoor facilities including a variety of playgrounds and greenspace areas for families to explore. Please click on the menu items below to see specific details about each venue.
Niverville Recreation also offers many facilities and equipment available to rent. Find more information on how to rent a facility at one of our venues, please check out our Facilities & Equipment Rentals.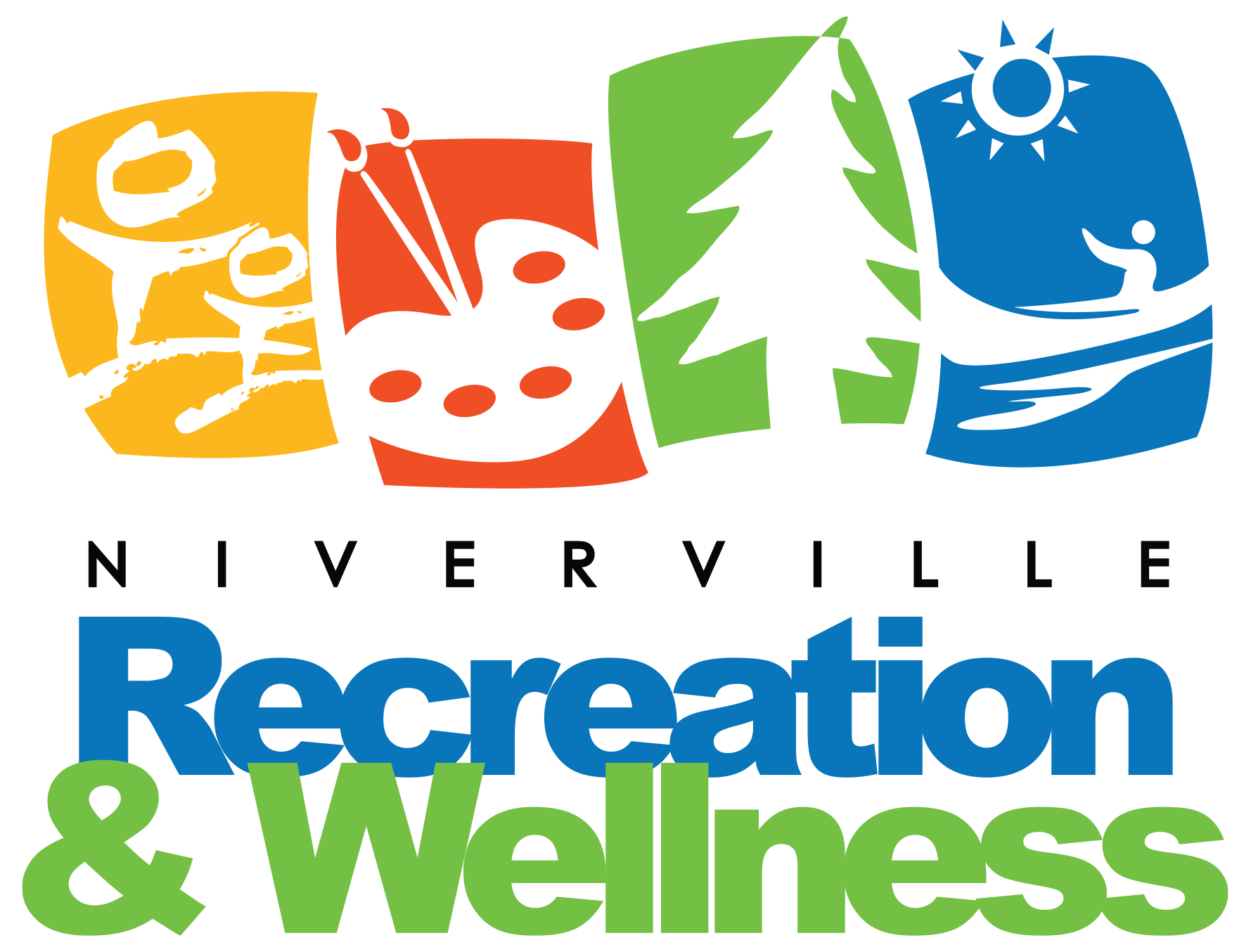 Niverville Recreation:
Phone: 204-388-4600 ext. 3001, 3002, 3005
Email: recreation@whereyoubelong.ca
Department Webpage: www.whereyoubelong.ca/recreation