To view and register for all current programs and events, visit our e-services website here.
Program List: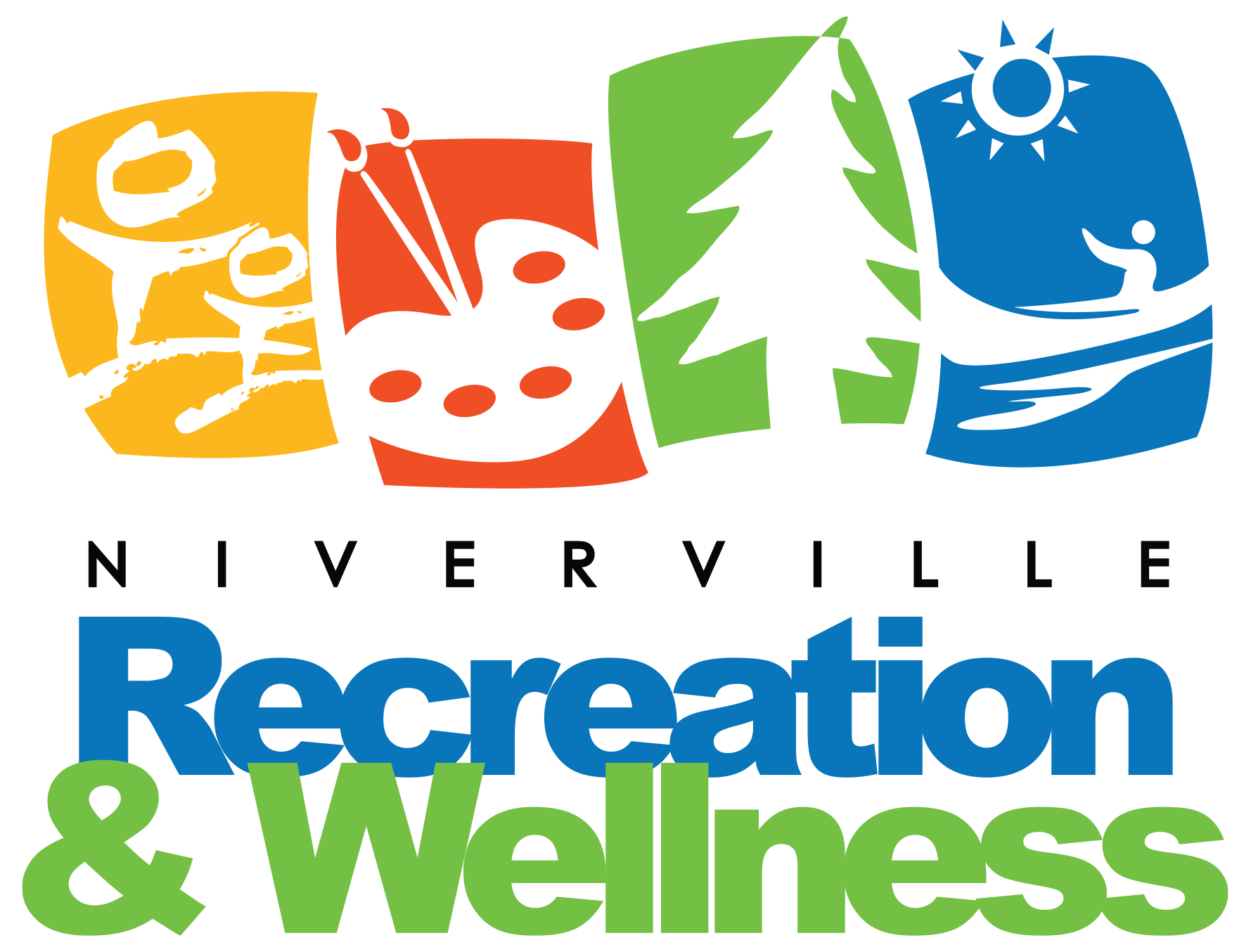 CRRC Open Gym & Playground are on a drop in, first come first served basis (Effective, Oct 25th).
To view Open Gym availability and the sport of the day, click here. (memberships required for both)
Playground time is limited to 45 minutes, with each time slot starting at the top of the hour.

Click HERE to view new Procedures for Open Gym & Indoor Playground.
---
Current Public Health Order Information:
Effective September 3rd,
As per current Public Health Orders all visitors over the age of 18 will be required to show proof of vaccination. Town of Niverville also requires visitors to show a physical copy of their photo ID.
---
Looking to Register for a Program or Event?
Register online for programs and events by clicking the link below:
Register for a Program using eServices
Do you have a program idea? Let us know! We'd love to hear from you!
---
Refund & Cancellation Policy
When registration is below the minimum amount required by the instructor, Niverville Recreation reserves the right to cancel the program. When a class is canceled by Niverville Recreation for any reason, participants will receive a full refund including any convenience fees via the original method, or a credit towards a future class at the registrant's request.
All other refund requests must be received in writing to the Niverville Recreation Department before the registration deadline (one week prior to class start date) and will be subject to a minimum $10 processing charge per course/registrant cancellation request, and convenience fees are non-refundable. This refund will be processed via cheque and mailed to the registrant.
There will be NO refunds after the registration deadline. Classes canceled for any reason mid-season will be made up at the end of the scheduled session.
*Pre-payment is required for ALL classes prior to the registration deadline date*
Click link below for Cancellation & Refund Policy relating to COVID-19:
Niverville Recreation COVID-19 Cancellation & Refund Policy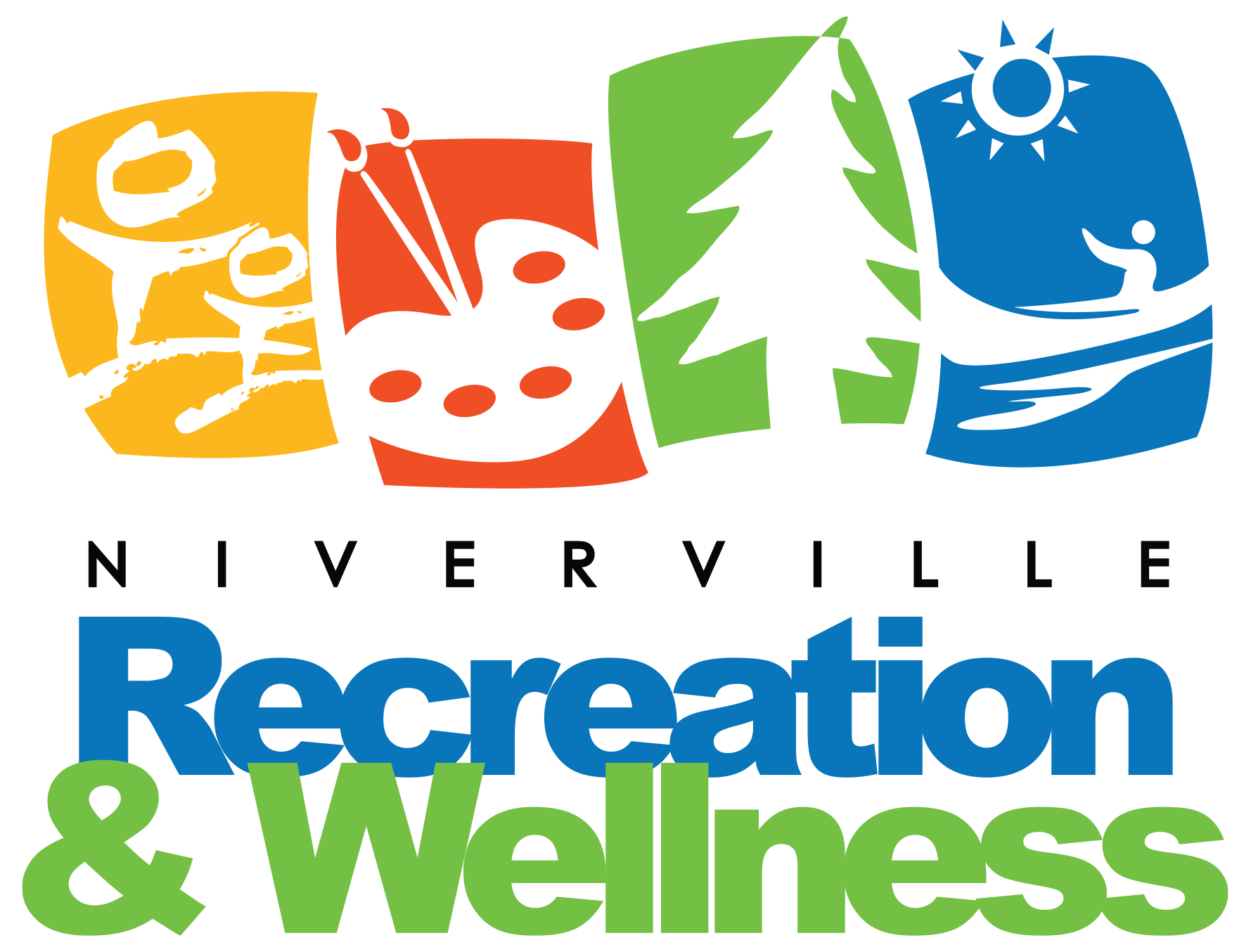 Niverville Recreation:
Phone: 204-388-4600 ext. 3001, 3002, 3005
Email: recreation@whereyoubelong.ca
Department Webpage: www.whereyoubelong.ca/recreation