There are so many ways to be active in the community. Please click on the menu items below to see more information about what Niverville Recreation has to offer. To book your facility or selected equipment, please contact Niverville Recreation.
To view CRRC rules & regulations, click HERE
Need more information on Facility Rentals?
*Rates are subject to change.

Email: recreation@whereyoubelong.ca
Phone: 204-388-4600 ext 3
Facility Rentals

Hespeler Park Facility Rentals

Equipment Rentals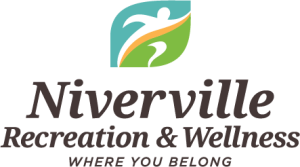 Niverville Recreation:
Phone: 204-388-4600 ext. 3
Email: recreation@whereyoubelong.ca
Department Webpage: www.whereyoubelong.ca/recreation