Community Resource & Recreation Centre (CRRC) – LATEST NEWS
Welcome to Niverville Recreation & Wellness! Please view the links below: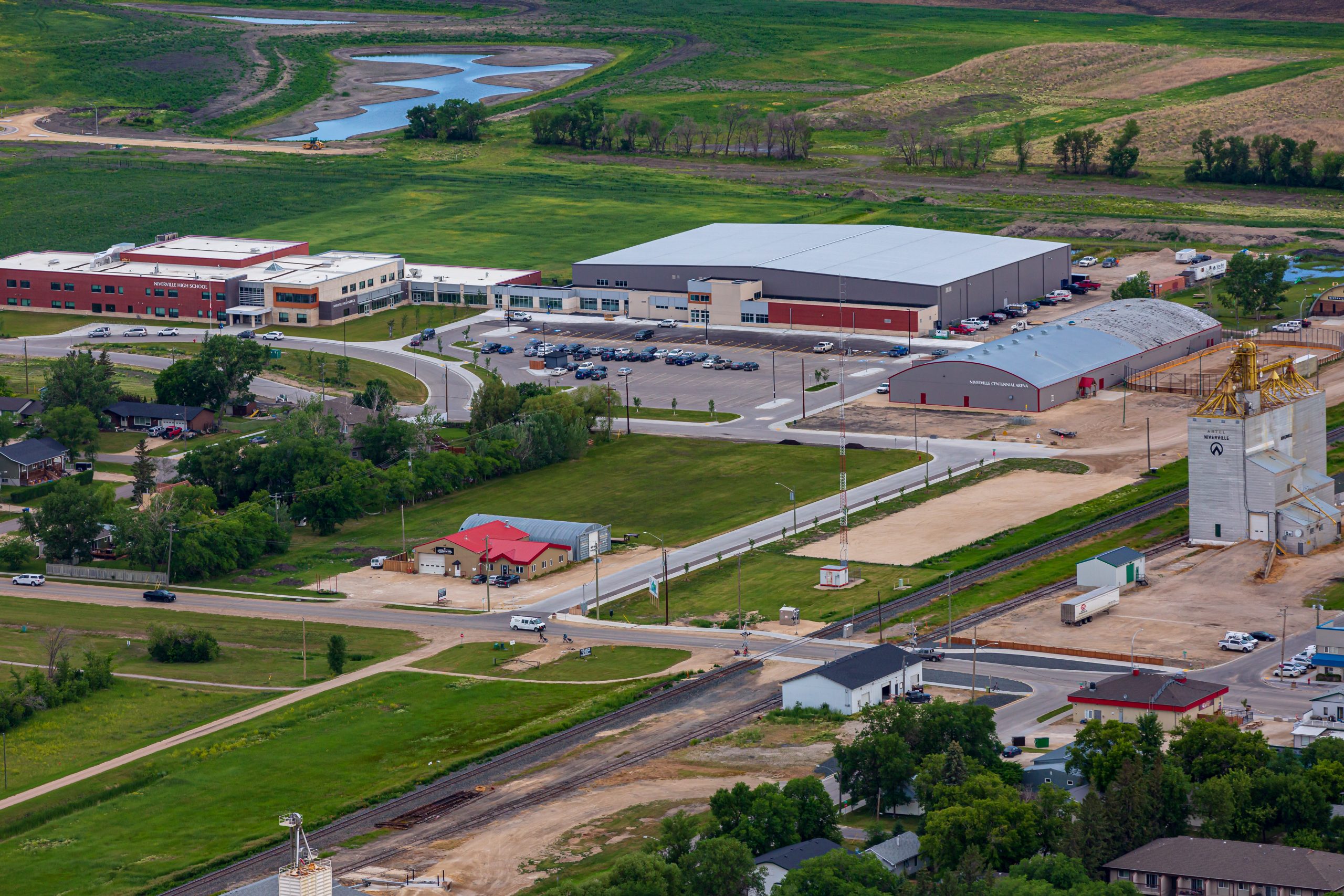 Program Information
Register for a Program or Event using eServices
Trails & Park Maps
Facility & Equipment Rentals
Sports & Recreation Venues
Venue Statuses
---
CRRC Hours of Operation:
Daily 8:00 AM to 10:00 PM
*Hours are subject to change
Please note, we will no longer be accepting bookings for parties during Open Gym or in the
Playground. Gym rentals will need to be exclusive rentals, and Playground will be first come
first served.
---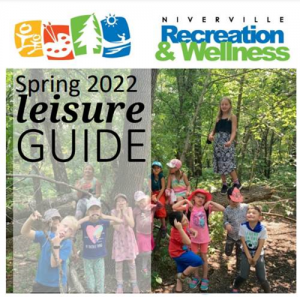 To view the Spring Leisure Guide, click HERE.
---
Stay up-to-date with recreational activities happening around the Town of Niverville! Follow Niverville Recreation on social media using the links below:
Facebook – @niverville.rec
Instagram – @nivervillerec
Twitter – @NivervilleRec
Niverville Rec also has an email newsletter arriving in your email inbox approximately once per month. For new classes or program announcements, as well as updates to existing or upcoming events, stay in the loop with our email newsletter. Sign up below!
---
More about Niverville Recreation
Niverville Recreation & Wellness offers a broad range of accessible recreational opportunities with the aim to create connections and cultivate belonging while meeting the physical, social, and psychological needs of the community. Our mission is to be the community connection for sports, recreation, health and wellness, arts, programs, and entertainment.
Niverville Recreation, together with residents, neighbours, and community partners, strives to develop programs that accommodate all age groups while promoting personal growth, community connections, and health awareness. We believe in creating positive experiences while fulfilling the needs of the community and creating lasting memories.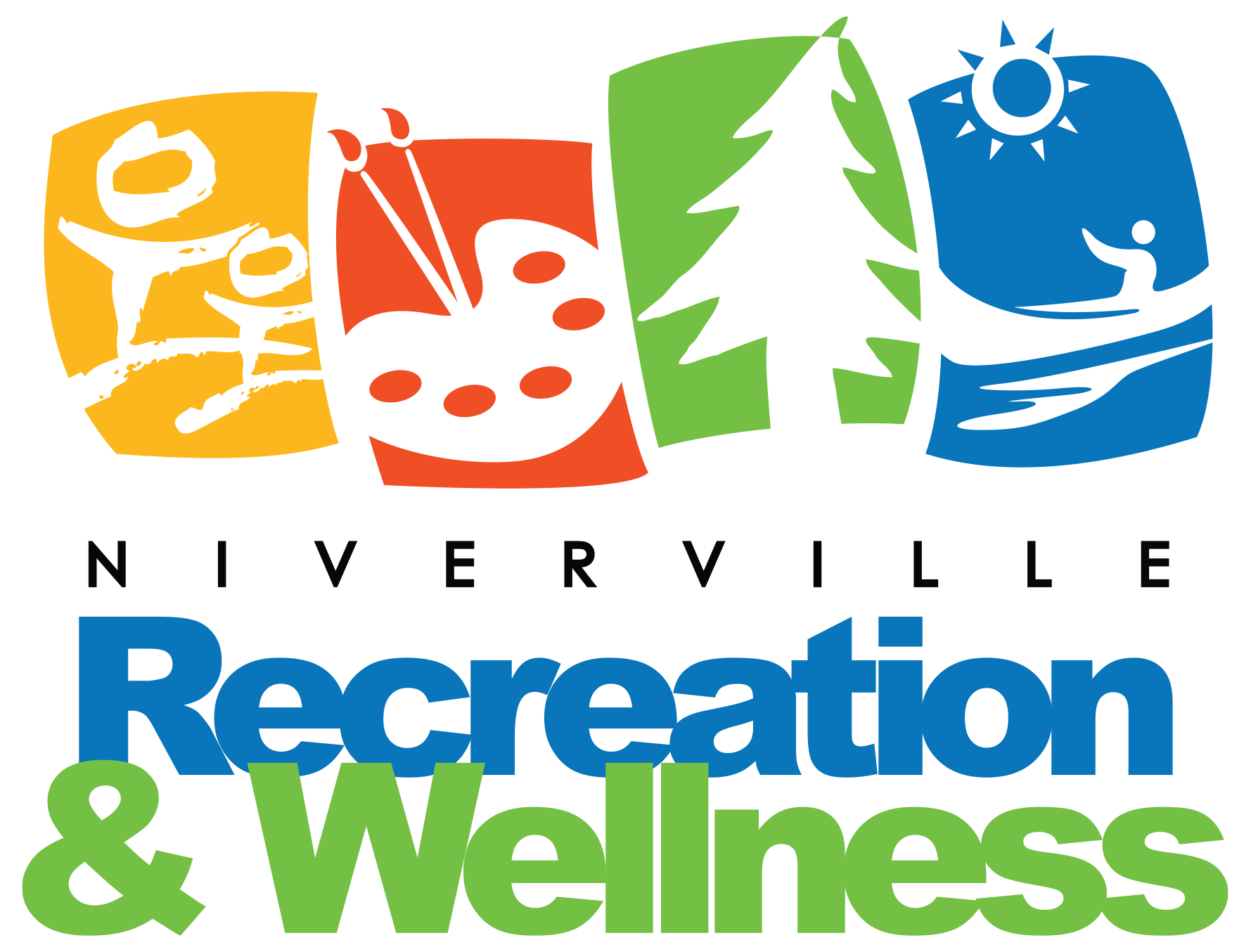 Niverville Recreation:
Phone: 204-388-4600 ext. 3
Email: recreation@whereyoubelong.ca
Department Webpage: www.whereyoubelong.ca/recreation