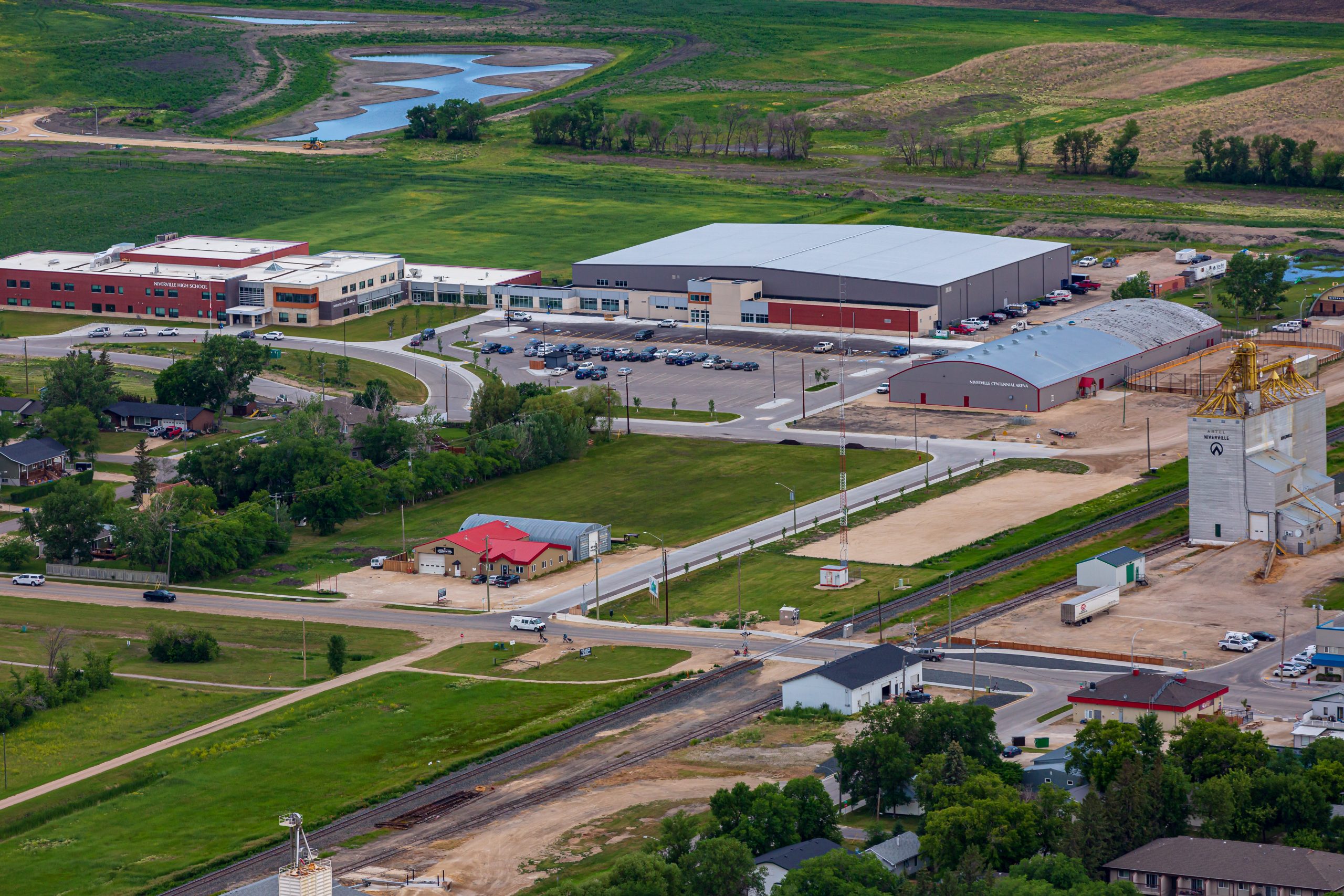 The NEW Community Resource & Recreation Centre is now open at 501 Centre St in Niverville! We invite you to CLICK HERE to view the Introduction to Services brochure. Information about this exciting new space is also available under Sports & Recreation Venues. To rent out specific spaces, please visit the Facility & Equipment Rentals page for more.
Community Resource & Recreation Centre (CRRC) – LATEST NEWS
Efective December 6, 2021
Click HERE for the New Facility Entry Requirements for Youth ages 12 – 17.
Effective October 25, 2021

Click HERE to view new Facility Entry Requirements.
Click HERE to view new Procedures for Open Gym & Indoor Playground.
As per current Public Health Orders all visitors over the age of 18 will be required to show proof of vaccination. Town of Niverville requires visitors to also provide a physical copy of photo ID.
Effective August 28, 2021,
Masks are required in all Town Recreational Facilities, unless participating in physical activity; fieldhouse, track , arena ice, inside the playground.
Niverville Recreation & Wellness offers a broad range of accessible recreational opportunities with the aim to create connections and cultivate belonging while meeting the physical, social, and psychological needs of the community. Our mission is to be the community connection for sports, recreation, health and wellness, arts, programs, and entertainment.
Niverville Recreation, together with residents, neighbours, and community partners, strives to develop programs that accommodate all age groups while promoting personal growth, community connections, and health awareness. We believe in creating positive experiences while fulfilling the needs of the community and creating lasting memories.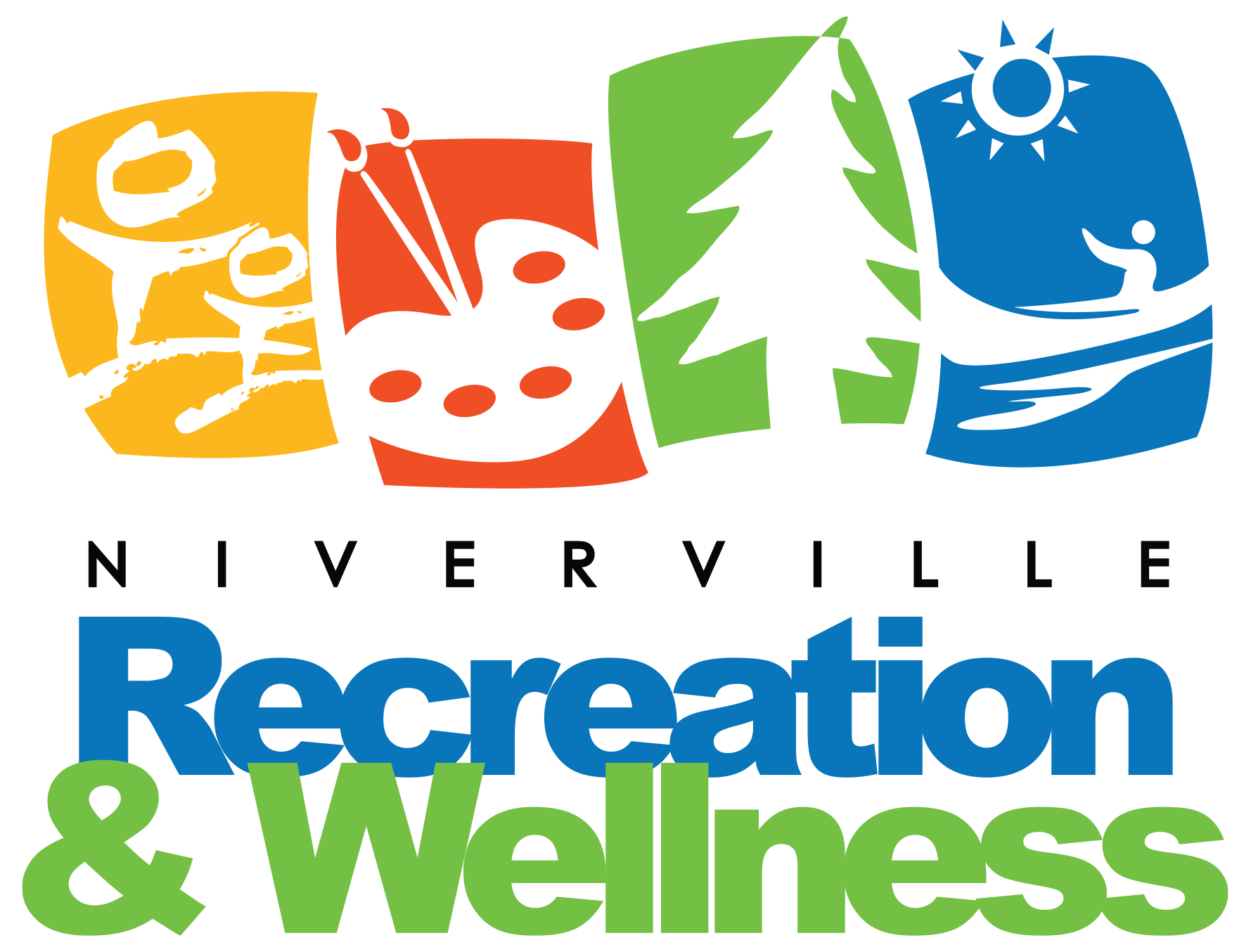 Niverville Recreation:
Phone: 204-388-4600 ext. 3001, 3002, 3005
Email: recreation@whereyoubelong.ca
Department Webpage: www.whereyoubelong.ca/recreation